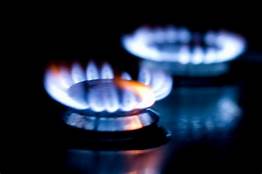 "Picture a gas stove.  There is a pilot light, and there are various burners.  Can you envision your chakras, the energetic centers that serve as a bridge between the physical and the so-called non-physical bodies as these burners?
Each is like a light or flame, and with intention you turn up the intensity with which they glow or burn.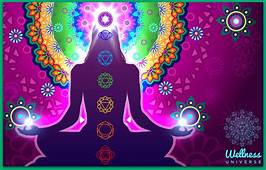 Do you wish to access greater wisdom and connect more clearly with higher consciousness?  Turn up the lights, the flames!  Know that these energetic centers can get a bit blocked, just as the burners on a stove do, with bits and pieces in the form of lower vibratory thoughts and experiences.
Clear them often with your awareness and burn, baby, burn, in the highest possible way:  as Love afire."
The post Glowing appeared first on Suzanne Giesemann.