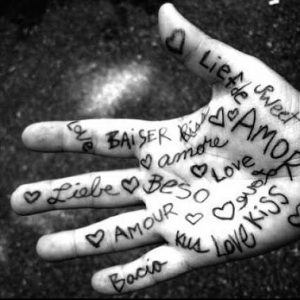 "Deep feelings are a gift; they have the capacity to transform us if we follow their wisdom. Allow yourself to feel from your core, with your heart, and let yourself be moved.
The feelings we feel so often, are our connection to the Divine, and ultimately to ourself. Let them wash over you like waves; let them heal you. Let them break you and build you.
Let them show you who you are and then let them set you free.
Feelings are what make life worth living; what inspires us to keep seeking, keep moving and keep creating. They are what drive us to keep loving even when we lose everything. Feelings decorate our souls and birth our dreams.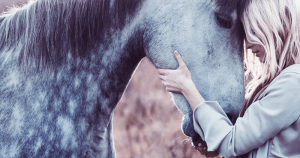 These feelings accompany the humble wonders of nature and the power and comfort of finding kindred connections.
When we resist our own depths, we let our life force wither and die inside of us; our creativity suffers, our relationships suffer, we wilt.
By opening our hearts wide and listening to their truth, we can, and will, set ourselves free. Our bodies are our greatest guides; they show us things we never knew about ourselves and about others. They explain important messages in ways we could never articulate with words.
The truth that sits in your gut in the form of intuition is the most powerful messenger you will ever know.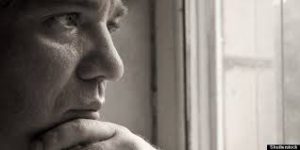 To feel so deeply and so often, means to get to know yourself from the inside out. How well do we really know ourselves? How much do we truly love ourselves?
These feelings are what we are made of, beneath this skin and bone; these feelings were first created inside stars and passed down to us through the bloodlines of ancient sages. They connect us to each other with the invisible threads of our shared experiences.
When we let ourselves feel unapologetically and share the experience, we allow others to have the courage to sink into their feelings in a more authentic way and express themselves without shame."
By Zoe Quiney, upliftconnect.com