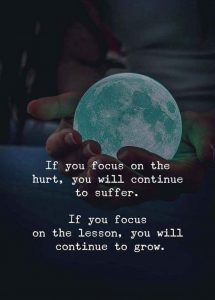 "Find serenity, tranquility and peace in a world that is hard to understand.
Think of all the challenges you have faced before in this life and other lives. Still there will be many ahead of you. You are stronger now and with each one you overcome, you get stronger still.
We are here for learning experience, to gather more wisdom. Each experience gives us the strength to walk this life and face each situation with courage and optimism.
Discover the goodness in others, look beyond all hatred and anger, avoid these negative feelings. Walk your path on your journey in peace. Always be the best you can be. Let go what you can not change, walk away. Accept failure, stay honest."