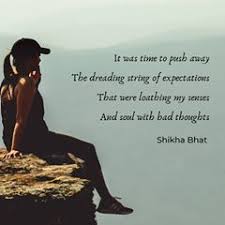 "Once you drop expectations, you have learned how to live.  Then everything that happens to you, fulfills you… whatsoever it is.  For one thing, you never feel frustrated because in the first place you never expected, so frustration is impossible.  Frustration is a shadow of expectation.  With expectation dropped, frustration drops on its own accord.
You cannot frustrate me because I never expect anything.  Whatsoever you do, I will say, 'Good.'  I always say, 'Good,' except for a few times when I say, 'Very good.'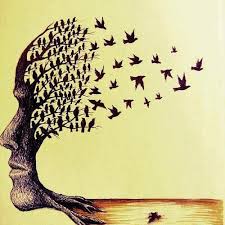 Once expectations are not there you are free – to move into the unknown and accept the unknown, whatsoever it brings, and to accept it with deep gratitude.  Complaints disappear, grumbling disappears.  Whatsoever the situation, you always feel accepted, at home.  Nobody is against you; existence is not a conspiracy against you.  It is your home.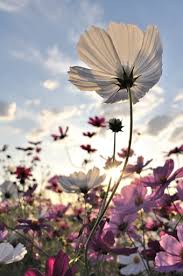 The second thing: then everything happens unexpectedly, everything becomes new.  It brings a freshness to your life; a fresh breeze is continuously blowing and it does not allow dust to gather on you.  Your doors and your windows are open; in comes sunshine, in comes the breeze, in comes the fragrance of the flowers – and everything is unexpected.  You have never asked for it, and existence goes on showering on you.  One feels godliness.  Someone that has lived unexpectedly, without any expectations, has lived in God-like wonder.
Life becomes an exclamation of joy.  'Aha!' – so beautiful, so wonderful, so new, so novel, and beyond anything that you could have dreamt.  Yes, life is more adventurous than any adventure that you can imagine.  And life is pregnant, always pregnant, with the unknown."
Osho, "Life, Death and Love"