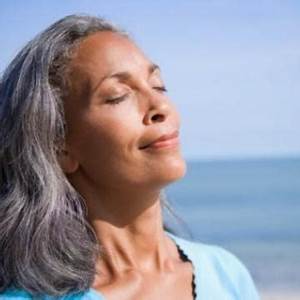 "I am whole and well in mind and body.
I am more than a name, a gender, or any label that might describe me. I am a creation of God, created to express life and renewal. My divine identity emanates from the most profound depths of my being.
The all-powerful spirit of God moves through me, continuing to nourish vibrant cells and replacing cells that have completed their work. I am continually being created anew. I am God's spirit in expression as me.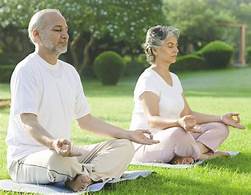 My mind is capable of renewal with unlimited expanses for recollecting and collecting information. In quiet times of reflection, I open my mind to Spirit and my perceptions of all people and things are enriched.
Enlivened by Spirit, I am whole and well in mind and body."
"So God created humankind in his image, in the image of God he created them." —Genesis 1:27