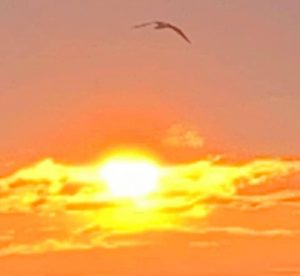 "It is in that Moment of Sacred Connection with the Divine Creator Source Energy of All That Is (however brief that moment may be) that we come to Know (Remember) that we are That; That which Is Love and Love is the only real thing.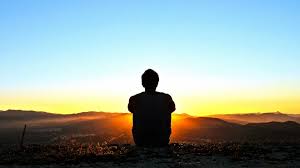 This is the Moment of Recognition      (Re-cognition). It is the place of Eternal Peace.
Even when we're standing in the middle of chaos and confusion, we can enter into this Peace at any time if we close our eyes, connect to our Breath, and Feel the Love that we are.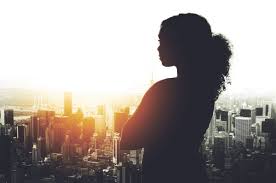 Even in the midst of the darkness, we can always "Feel Our Way" guided by The Light that surrounds us and flows through us – The Light that we are.
The Light Is Love
and
Love Is The Light
and
We Are That –
Infinite and Eternal."