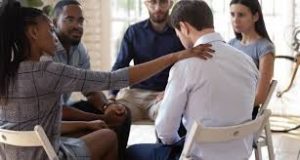 "Compassion is the recognition of the suffering of another with a desire to alleviate the suffering.
Yet to be compassionate to another, you must be compassionate to yourself.
Many people beat themselves up by being hypercritical, not allowing themselves to enjoy the same kindness that they would offer to others.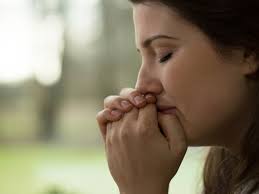 And until one is truly kind to oneself, giving love and kindness to others is often impossible."
"The Alphabet of the Heart," James R. Doty, MD, edgarcayce.org