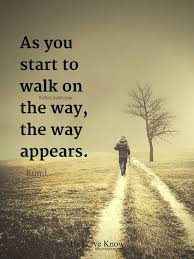 "There are Times When You Have To Take Bold Steps
Make up your mind; know where you are going and never waffle. Many wonderful opportunities are missed by those who are indecisive. There may be times when you have to take bold steps; take them fearlessly.
When you learn to dive it is not much use standing on the diving board trying to make up your mind to take the plunge. You have to Do something about it; even if the first few times you may not be very successful, with practice you will become proficient.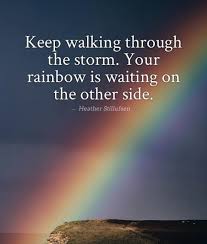 When you know another step has to be taken in this spiritual life, go ahead and take it fearlessly and even though it may be very difficult to take the first time, it will become easier each time you make the effort."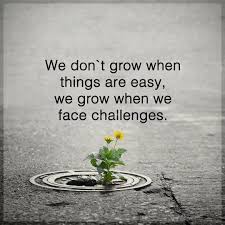 Guidance received by Eileen Caddy – Findhorn Foundation – www.findhorn.org
One of the co-founders of the Findhorn Community, Eileen Caddy, received guidance from the "still, small voice within" and shared it with the community for more than 40 years until she passed away in 2006. We continue this tradition as her guidance is as relevant today as it was when she received it.