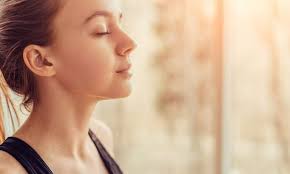 "Until you are honest with yourself and become consciously aware of yourself, you cannot honestly relate with others; you will project upon them your own fears and prejudices.  You cannot afford to help them because you have too many insecurities within yourself.
Now, you form the physical reality that you know, individually and en masse.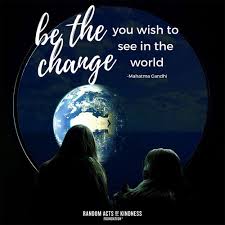 To change your world you must change your thoughts.  You must become consciously aware of what you tell yourself is true every moment of the day, for that is the reality that you project outward."
 Seth Speaks, Jane Roberts, page 475.