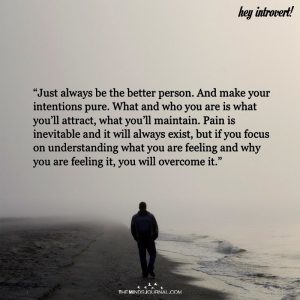 "Be mindful not only of what you say, but of how you say it, too, because the Universe is built on sound and intention.
The more peaceful your words are, the higher your intention is, and the better your creation can be.
Too many harsh, dissonant, and angry words – even if you believe that they represent your true feelings—have a destructive impact on yourself and others."
Trust Your Vibe, Sonia Choquette, p. 58.