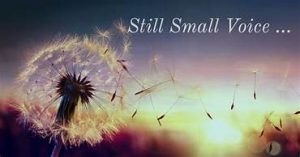 "Listen more to My still small voice and obey My instructions and watch My wonders come about.
You each have a tremendous work to do, so seek and find out what it is and do it with all your heart and mind. There is nothing more wonderful or more glorious than doing My will and walking in My ways, beholding the results that come forth when this is carried out.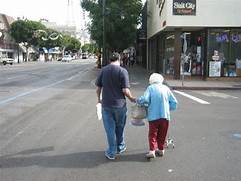 Be strong and of good courage. Hesitate at nothing. I AM with you always. It is I, the Lord your God, who is guiding your every step.
Let My light shine forth dispelling all the darkness. Let your hearts and minds be filled with My divine love and wisdom so you may

be used to radiate it out to all those in need."
guidance@findhorn.org, Eileen Caddy