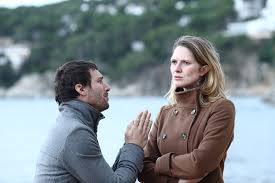 "A good rule to follow in life is to be 'other' – minded. Here is what I mean:
No matter what you behold, try to be conscious of that 'other,' greater reality behind what you are beholding.
No matter with whom you are speaking, imagine that 'other' One, communicating with you through that person's words and gestures.
Whatever work you are doing, feel that 'other' Presence nearby, watching you, guiding you, giving you strength.
When looking into people's eyes, see God there, touching you through their consciousness.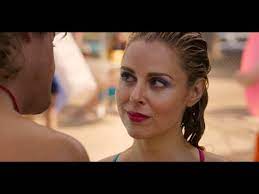 With every event in your life, watch it as it unfolds.  Ask yourself, 'What is God trying to teach me through this experience?' "
The Essence of Self-Realization – The Wisdom Of Paramhansa Yogananda, Recorded and compiled by his disciple J. Donald Walters, p. 177.