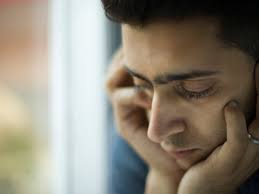 "Get rid of all the old and replace it with the new.
Change your thinking, change your whole attitude towards a person or a situation and see what a tremendous difference it will make.
As you think so you are. Think loving positive thoughts and see the sunshine break through and permeate everything with light dispelling the dark clouds and bringing beauty and harmony everywhere.
But remember you take the first step. Do something about it and never point your finger at the other fellow and expect him to take action first. It takes two to make a quarrel but it takes one to bring about peace and you may be that one.
Look within and you will know."
Eileen Caddy, findhorn.org