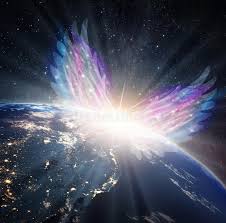 "My dear friends, we love you so very much,
The energies upon your planet are intense at this time, perhaps more so than ever before in human history. You have collectively prayed for a new reality. You have collectively asked the heavens for support in re-creating your lives as individuals, nations, and a global community. Each one of you has angels guiding you to experience these changes in the healthiest, happiest, and most harmonious way for your own unique and beautiful soul.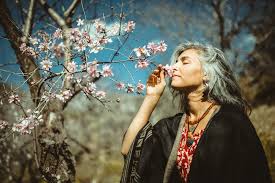 Moment by moment, day by day, we guide you with loving impulses and inspirations. We don't give you a 5-year plan or even a 5-day plan. Rather, we guide you in each breath towards the kindest and most loving path to all you have asked for.
Your angels are very much like the GPS on your phone and, as some of you like to joke, we are indeed your "God Positioning System!" We are always trying to guide you on a path that will assist you in elevating your vibration, and allowing what you want to flow into your reality.
When you are feeling a high vibration, you perceive a clear signal. In a lower vibe, there is static on the line, and you must pay attention more closely to hear the signals of your higher guidance.

As you become more practiced at keeping your vibration higher – one better-feeling thought at a time – it will be much easier for you to perceive and act upon higher, loving guidance. In the meanwhile you can sort out higher guidance by paying close attention to what feels best in your heart, in a given moment. Life, and your angels, never give up on trying to steer you back to joy.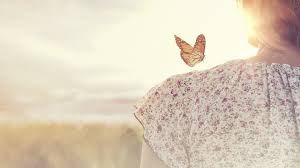 We want for you, what you want for you. We want to help you find better feeling thoughts, so you can act from inspiration rather than desperation. We want to help you when you seek comfort, so you can feel our love even when you don't see love. We want to help you embrace your natural abundance so you can trust in life's flow even when it is not yet made manifest. We guide you because we love you and we want to assist you in making all your dearest dreams come true.
God Bless You! We love you so very much.
— The Angels"
www.visionsofheaven.com
"If you're not thinking about a negative thought, your vibration is going to raise to its natural positive place."  Abraham Hicks, 4/11/98