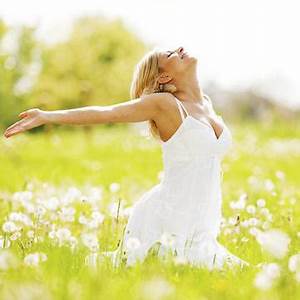 "As a celebration of springtime renewal, the month of May offers us a chance to renew our commitments to welcoming greater realities through the practice of intention. Often beginning with the words, "May I____", each intention created for yourself invites higher vibrations into all aspects of your reality to help clear away the old and send out blessings to others around you.
To create your own springtime intention, simply fill in the blank space with an adjective best describing how you wish to feel more often. It might be 'May I be loved.' May I be abundant.' 'May I be free.'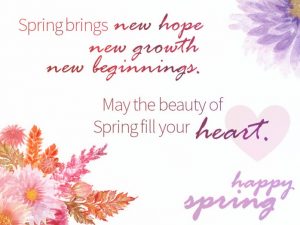 Or even 'May I be inspired and fulfilled.'
Once you've established the intention for that which you wish to feel more often, send these intentions out into the Universe as blessings in to the lives of those around you. Whether sending them to each car passing by in traffic, each person you walk by, or sending these blessings to each name in your smartphone address book or your Facebook feed…
…the Universe acknowledges your readiness for higher realities at the rate you bless others.
For instance, if your intention were 'May I be loved', you would send it out to the Universe by blessing others with the words, 'May you be loved.' Such blessings can be either verbal, written, or silent — whichever feels the safest or most inspiring to your heart.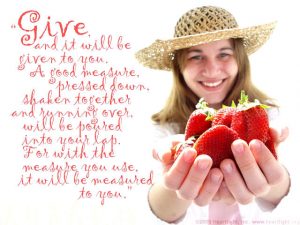 During this time of renewal, intention-setting and blessing, may you always remember your place in the cosmos as the missing piece that compels the puzzle of the Universe. May you know how deeply you are loved by the Source of all, no matter how characters seem to be. May you be in touch with love within you and in-tune with the light guiding your path. May you always remember the power of your breath through a willingness to love yourself more, not less. May you be as forgiving as you're able to be, while always remaining authentic and faithful to where you are in your evolution.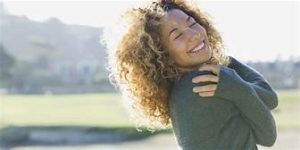 You might be able to improve in the future, but the most important part today is to never get down on yourself for wherever you are right now. Even if you get down on yourself or have greater expectations than you can fulfill, may the one who "never gets it right" or feels "less than", left out, invisible, unseen and unsupported be the one you fully embrace.
May you always remember your inner truth and embrace your life purpose of living as the unique you the entire Universe dreamt of being without any hesitations or regrets.
Happy intention-setting! I love you.
Matt Kahn, mattkahn.org