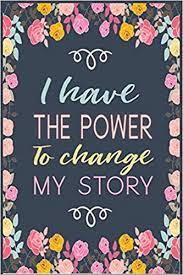 "Let Go. Release all attachments. Allow your heart to open. Allow others to BE. Your ego desires… and We understand this. Allow others to experience what they feel passionate about, as you want the Freedom to do the same. Forcing doesn't create happiness. There is no Joy in obligation.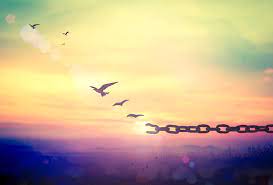 When you Let Go, you allow the Universe to Create Magic.
Observe the mind's wants in all situations. Do you want because of attachment? Yes. Release attachments, Let Go, Let all Life Flow, and you will experience a relaxation, a release.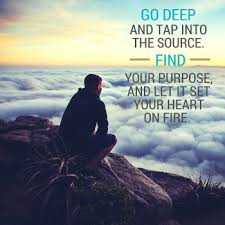 You cannot make any situation what you want it to be.
When you resist life, life hurts you. When you flow with life, life supports you.
All Is Well. We Love You.
Higher Self
Source Energy."