There is so much misinformation out there on what it takes to be a great girlfriend. It's not about cooking his favorite food or wearing sexy lingerie or mastering some crazy sexual trick (not saying these things don't help, but they don't get to the heart of the matter!).
Understanding how men think and what they need in a relationship makes an enormous difference in the way you are able to relate to one another.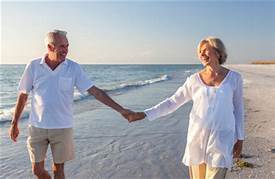 The top prerequisite for being in a great relationship is to be your best self. A trap that many people in relationships fall into is blaming their partner when problems arise. Rather than seeing what they can do to make things better, they blame him for not being what they want and think that if only he did XYZ, then everything would be fine.
It doesn't work that way, though. You can't ever make someone what you want them to be. All you can do is bring your best. When you do this, the other person will usually rise up and match you at this level.
Here are six ways to be the most amazing girlfriend ever:
1. Be Direct (Not Passive Aggressive)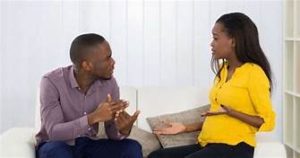 The majority of problems in a relationship occur because the woman expects a man to meet her needs, and then resents him when he doesn't. She doesn't ask for what she wants because he should just "know." She may drop hints to help him out and then become even more annoyed when he doesn't pick up on them. The man, in turn, gets frustrated that nothing he does seems to be good enough. Eventually he gets discouraged and stops trying and she feels even more resentful.
Neither side has bad intentions, the problem is they aren't communicating properly and the reason is because men and women have very different styles of communication. Men do not pick up on nuances and subtleties in the same way women do, they need things spelled out in a clear and direct manner.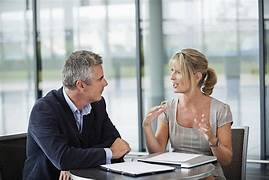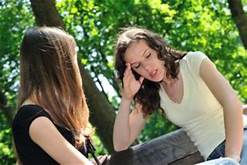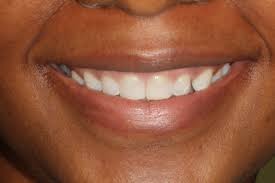 This is another tip that will enormously help your relationship, but also your life in general. Men cannot resist a woman with a smile. In fact, every guy I know has said a positive attitude is the number one most attractive quality a woman can have.