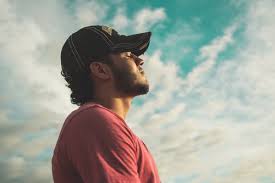 "Dear ones some of you already practice being as present as possible. Some of you already play with the magic of your breathing. You already experience the benefits. If you've never tried it, or if you feel pushed and pulled and buffeted by life and the choices of others, then take charge of your reality, if only for a minute or two. Breathe. Flow love. Breathe.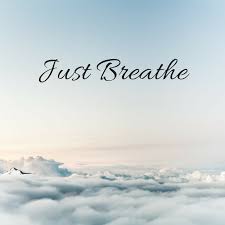 No matter what is going on around you, you are the only one who can ever control your own energy field. The world can trigger you, influence you, push you, and pull you. Others can worship or attack you. Nonetheless, you and only you control your energy field. It is not your fault that so many of you still believe you are controlled by the external world. You have not been taught that your energy attracts your reality. Now, however, you are learning to start taking charge of your inner reality, your thoughts, and therefore your own personal field that will attract your own personal reality.
Try it this week when something stresses you and you feel you are not in control. Perhaps you honestly can't control the 3D world. But you can breathe. You can flow love. You can breathe again. You can control your vibration. And in that simple sequence of actions, wherein you decided to be in charge of your inner reality, suddenly you find yourself at the calm, clear, center of the storms around you. Suddenly you are truly – if only for a few seconds – living in the present, and living in love.
God Bless You! We love you so very much.
— The Angels"