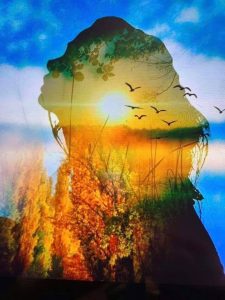 "The heart is who we truly are! And everything that is in resonance with your inner peace, joy and love is your answer!
Choose to follow your heart and move from the old way of choosing from the logical mind and whatever everyone else is saying;
Your heart is your own guide! It is your own GPS.
There is a World… beyond this World…
Beyond the beyond….
Where we can feel without touching
Walk without our feet …
See without our eyes….
The world beyond the limitations of our mind….
And it is available here and NOW!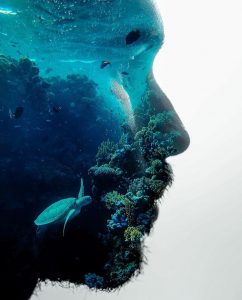 Move beyond….
Move beyond drama…
Move beyond heaviness…
Move beyond complications….
Move beyond…..
And…
Come back to your breath…
Come back to easiness…
Come back to stillness…
Come back to your center…
Come back to yourself….
Chose to stay there…!  Stay in your heart.  Stay in your temple….
Covered by your own shiny light…
🌟
Radiate love 
❤️
Radiate peace 
☮️
Radiate joy 
🌸
'Be in this world, but not of this world'
Love
Ana"