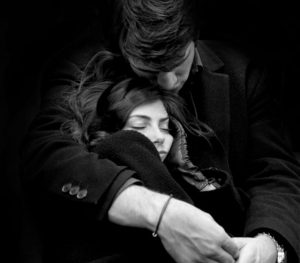 "With one sentence, he shattered the steel wall that had protected her for years:
'Your heart will always be safe with me.' His low voice melted like honey in her ear.
Her body trembled and quaked as the wall came crashing…
And every word that she had ever held back;
Every intimate gesture
She had forced herself
To kill in its tracks–
Began to come forward as
Her Love generously spilled
Onto his patient heart.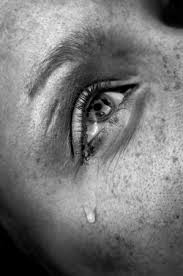 When we allow
Fear of heartbreak to
Keep us in lock-down,
We are choosing to
Settle for
Less life,
Less joy,
Less passion,
Less feeling.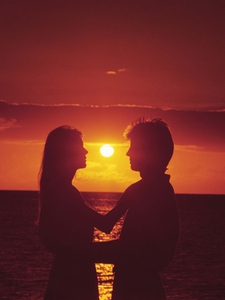 As deep as we allow
Ourselves to be
Vulnerable
Is as deep as we'll
Be able to receive
And genuinely give Love.
I choose to Love
Heart Wide Open–
Reciprocated,
I know how to soothe
A weary heart–
I know how to
Delve deeper into my own
Heart and Love her back to
Wholeness again.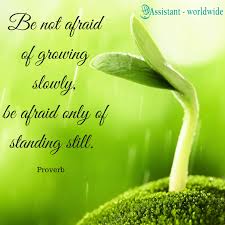 Today, I choose to risk the
Experience of rejection–
I choose Life
I choose Passion
I choose LOVE!
Call on your Soul's
Grandest courage
And gift your Heart
With the chance to
SOUL-FULLY
Love & be Loved.
***************************
Janene Cummings
Divine Nurturer (YouTube)