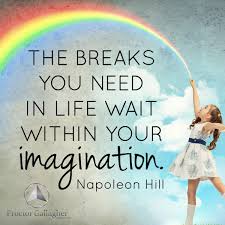 "Manifesting the life that is meant for me
Manifesting the love that is meant to be
Everything will come to you that you need.
When you are in alignment with your highest self we create the dream life unconsciously and conscious because we are vibrating with our highest purpose.
We can create a rainbow sky together if we wish. Anything we like is here to become reality.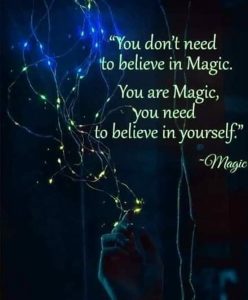 Be in the now
Let it be
ORIGIN
ZERO POINT

In flow
In clarity

In purest form, formless
CREATION BY ITSELF"