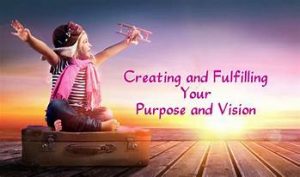 "Is it possible to be the visionary and the Actionary (A shareholder in a joint-stock company) of your own life?
Not only possible, it's the way most of you intended it to be. It's the best of all worlds.
What can be more exhilarating than to find a dream from the contrast, to fixate on the dream and let it give you pleasure as it grows, and then to watch Law of Attraction b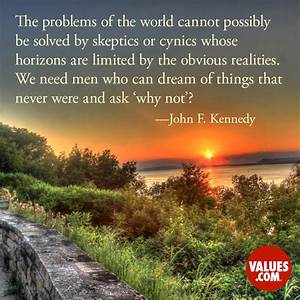 ring it into manifestation while you help with your action?
Does it get any better than that? You didn't think so as you made the decision to come forth into these physical bodies. You said, "This is the best time in all eternity for a Creator to Create."
Abraham-Hicks,  9/27/98