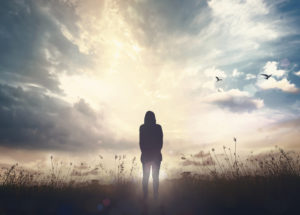 "Associate with the warriors who remind you of who you really are!
Who you associate with matters. Most people believe that they can associate with anyone they want and it will have no affect on them at all. This is a miscalculation.
The people you associate with have an affect on you, even if you don't realize it. The affect may be gradual, and you may not even notice it, but other people will see the change in you. After a while, you will be able to look back and see how you have changed, either for better or for worse.
When you associate with quality people of character, they raise you up. Those who are more skilled than you, push you to be better; those who have honed their character, help y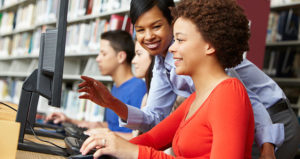 ou to become a better person.
The opposite is also true. If you associate with people of low character, you will find that you gradually allow your morals and values to slide backwards. This doesn't happen all at once, so you will not notice until you have already changed for the worse.
If you hang around with people who spend their time drinking, partying, and not taking care of themselves, sooner or later you will start to skip your training, your studies, and other important things in order to fit in with the crowd. I have seen it many times.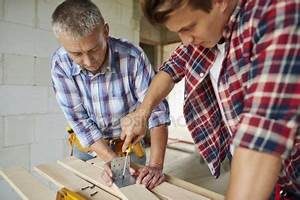 Always associate with people who push you to be a better person, who push you to train harder and to push for your goals. Warriors don't care to hang around with meth heads; they generally hang out with other warriors. Most people like to hang out with other people with whom they have things in common.
If you are trying to improve your life, your martial arts skills, or your character, associate with people are have their life in order, who take care of themselves, and are people of character, honor, and integrity. These people will lift you up and make you want to be better. They will remind of you who you are and who you want to be.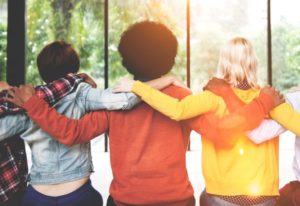 Be careful concerning who you associate with and what kind of friends you make. Your friends will either lift you up and make you better, or bring you down to their level. The choice is yours. Choose wisely!"
Bohdi Sanders